Introduction
Ibnisprings Homestay is one of the best resorts and hotels in Coorg delivering the highest quality guest services. Our esteemed guest experiences the best comforts and luxury during their stay.
The extravagance of the best resorts in Coorg/Madikeri will leave you spellbound.
Every nook and corner of the resort is unique in every sense and cannot be compared anywhere else in Coorg.
Depicting Coorg's rich cultural heritage and tradition, this land has the innate serenity and everlasting beauty that creates blissful impressions on the mind of travellers.
Ibnisprings Homestay is the top choice for travelers and tourists to stay and enjoy excellent hospitality, comforts, food and luxury in one place. We leave no stone unturned in making your vacation wonderful.
IBNI Springs Mission & Vision
MISSION
Providing extraordinary quality services and maintaining the consistency of excellence is our mission. We ensure, our guests would get the best privileges and exceptional experiences during their stay at the Ibni Springs resort. Responding to the needs of our guests by giving them personalized attention and further nurturing long-lasting amicable relationships is our topmost priority.
VISION
We focus to enhance the resort's outlook, it's services and facilities to the world-class quality level so that our guests would get a top-notch experience like never before. We endeavour to transform and update our resort with high-quality products and services. We innovatively infuse new ideas to improve the experience of our guests. Making the Ibnisprings Homestay the topmost destinations for a luxurious stay in the world is our clear vision.
Amenities in IBNISPRINGS
To cater to customer needs, we arrange the essential requirements which bring comfort and value for money to our guests.
1.Free High-speed Wi-Fi
We very well understand that a fast and smooth Internet is an indispensable luxury for the guest. And hence our resort is rigged with fast internet Wi-Fi connectivity (up to 100 Mbps). Whether to update social posts or to complete professional tasks, with unlimited free and fast Internet usage, you can remain connected online all the time.
2.Cheerful Restaurant
A cheerful ambience restaurant is open to emanate a variety of culinary options prepared by our experienced chefs. Exquisite dishes from different regions especially Coorg's unique taste would make you drool.
3. Pick up and Drop Taxi Service
Our resort takes due care in making your journey hassle-free. For this purpose, you can book a swift Pick and drop taxi facility from the airport to the resort or vice-versa. Our well-trained drivers will be available for you at the specified location and would assist you in placing your luggage in the taxi and travel.
4. Recreation
Several indoor and outdoor activities in ibnsprings resort serve as the purpose of recreation which further adds to the enhanced leisure experiences for the guests. Fun, playful and sports activities such as mud games, badminton, dance and music along with the brilliant bonfire, fishing, hiking, trekking or cycling and much more will refresh your mood. Apart from this, watching the natural waterfall behind the property is a pleasurable feeling altogether.
FAQ's
Here are the frequently asked questions (FAQ) that are the general questions asked by people. If you have any other questions please do mail us.
What is the check-in and check-out time of the resort?
You can Check-in: 13:00 (01:00 PM) and Check-Out: 11:00 AM.
Early Check-in & Late Checkouts are Subject to Availability.

Read more
Testimonials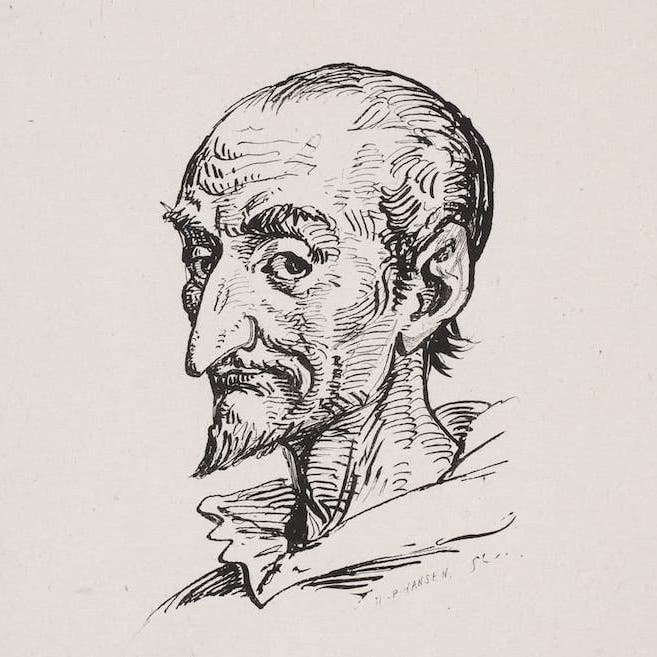 "Indescribable feelings that can't be expressed in words. Ibni Springs resort in Coorg is the best resort I have ever seen. I came here with my family. We enjoyed and cherished every single moment during our stay. The hospitality is remarkable. I wish to visit the resort soon again !!!"

— Ajay Kapoor